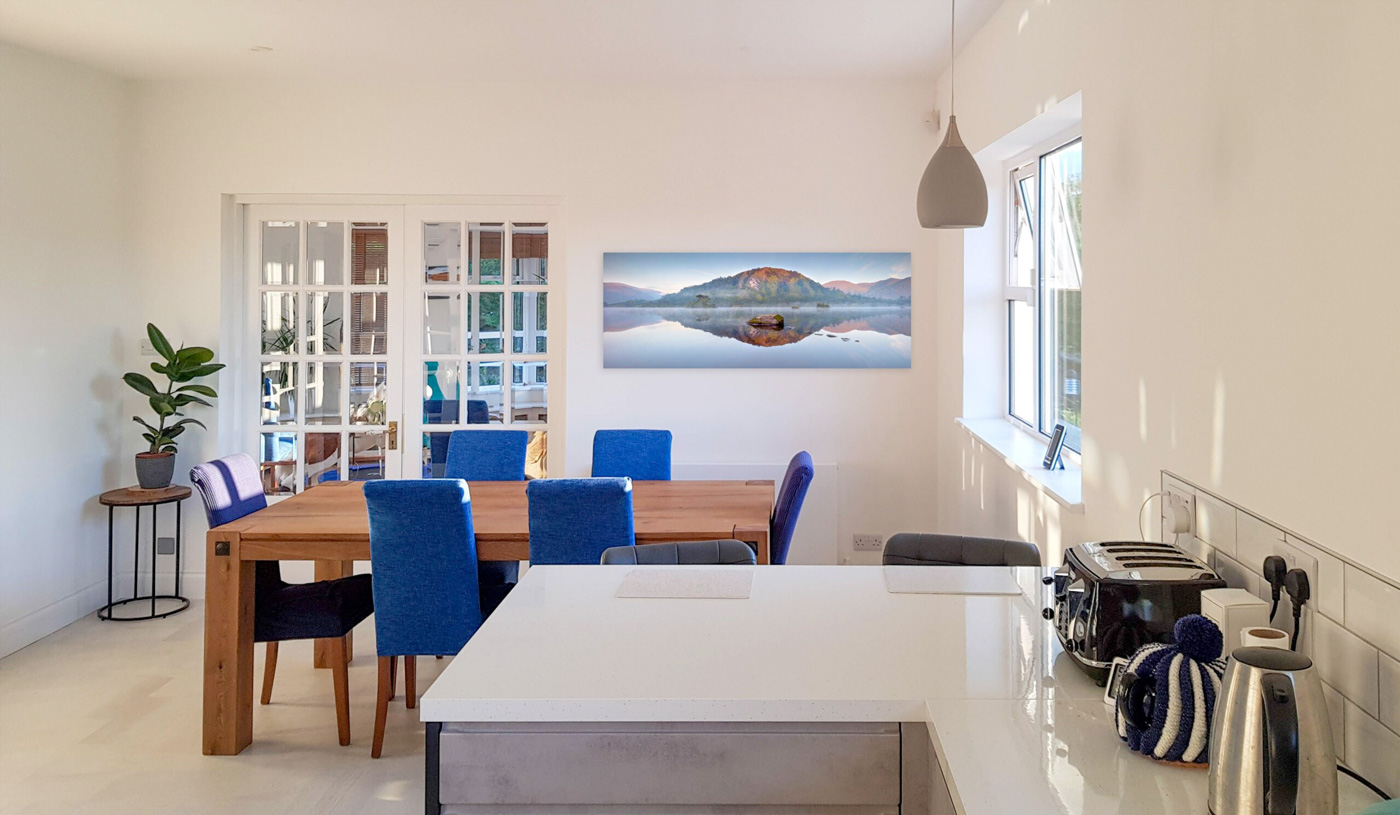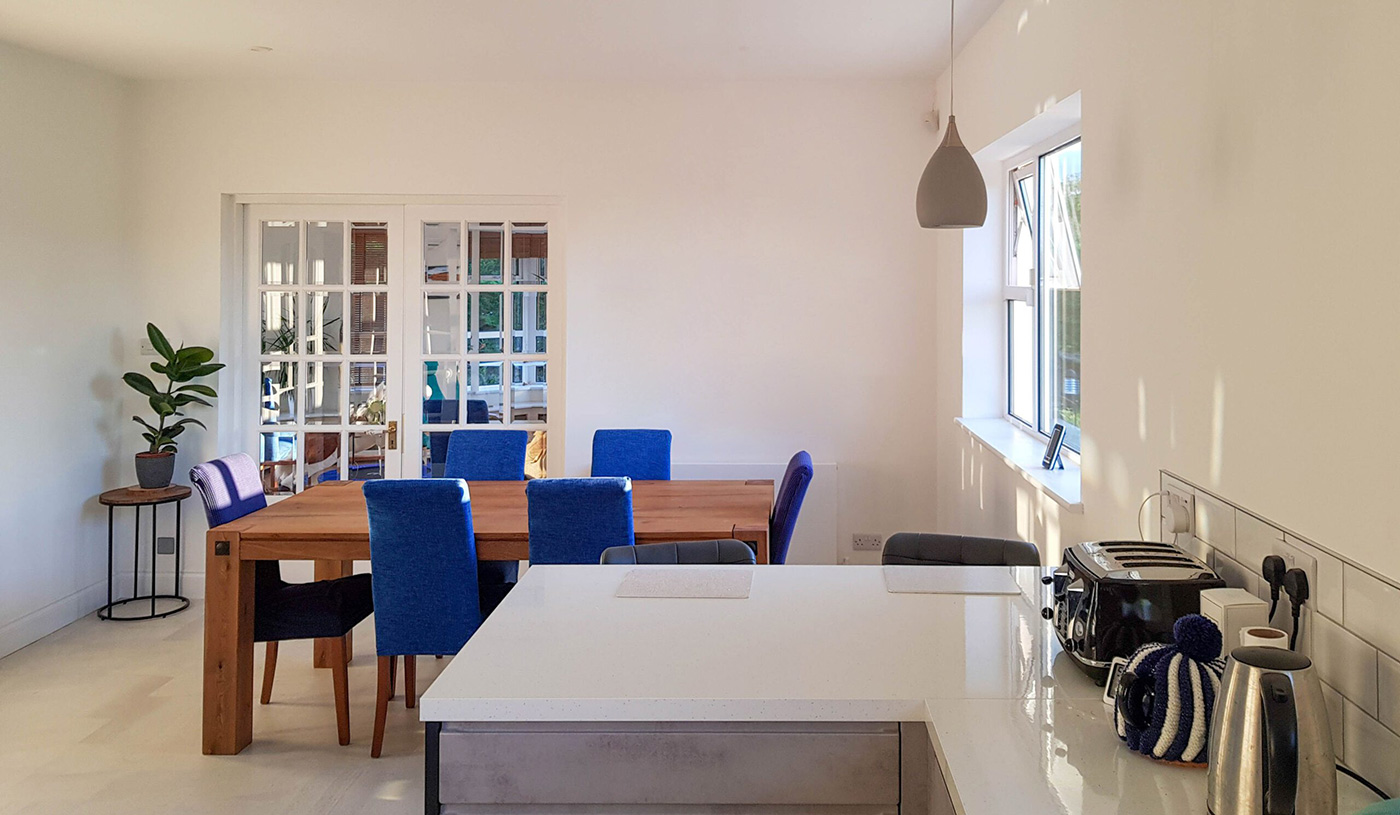 Visualise
See how a framed print, acrylic or tray frame piece will look on your own wall by uploading an image of the space and creating your mock-up of it in place.
This is an excellent way for you to decide on which piece and what finish suits your room. For best results, use as good a quality image, taken straight on in good light and uploaded at a high-quality setting.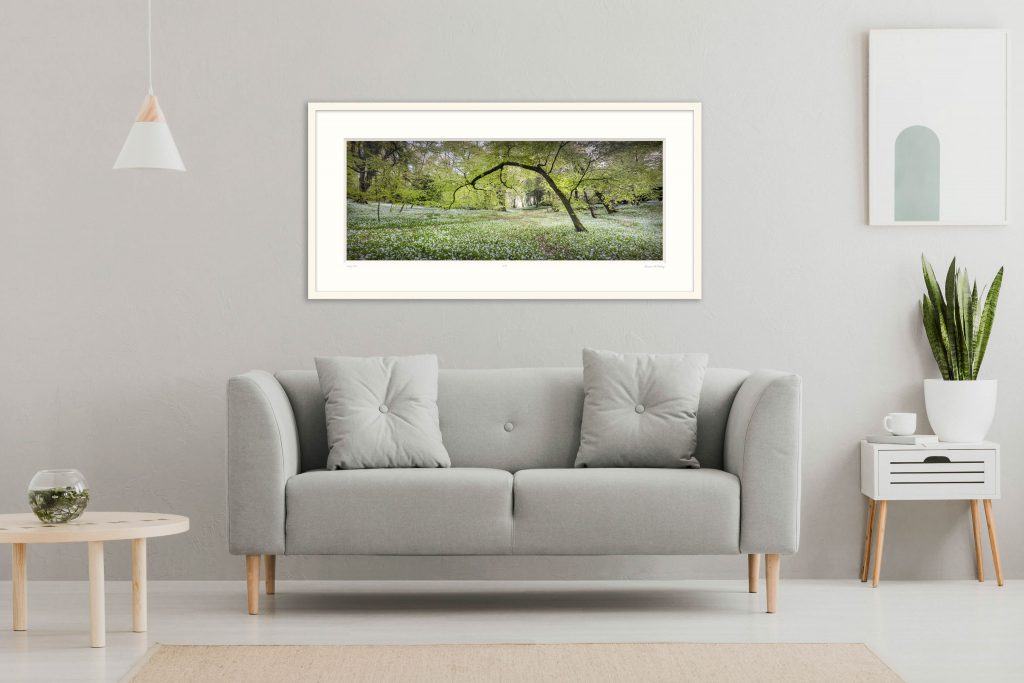 How to use it
How to create your own mock up
Take a picture of your wall space, without obstructions, in good light and not from an angle

Click on VISUALISE from the image preview page

Click UPLOAD IMAGE and select your wall photo to upload it and Save

Follow the onscreen prompts to define your wall area and size ( help links available )

Adjust the placed image to size by dragging corners and download the result.